---
10 years retrospective exhibition of Projecto MAP, at Museu Berardo.
ProjectoMAP is a curatorial non-profit project of research and mapping of the contemporary art scene in Portugal.

---
Music festival and networking event based in Lisbon, dedicated to the discovery, promotion and valorisation of modern popular music.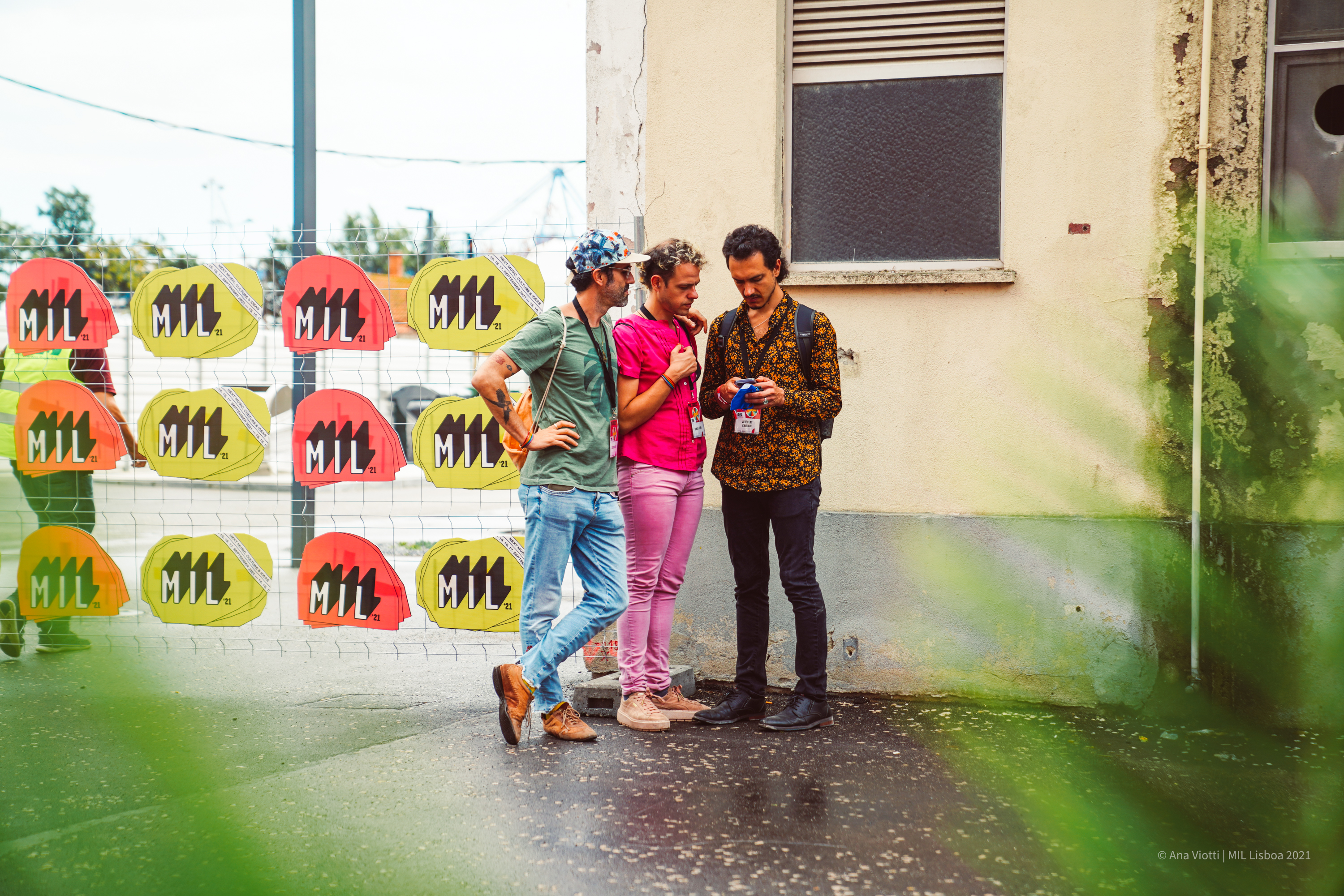 ---
Digital publication, recording the artworks and conversations held by three artists, within the Camden Art Centre's Special Educational Needs Schools Programme during the 2020 pandemic.